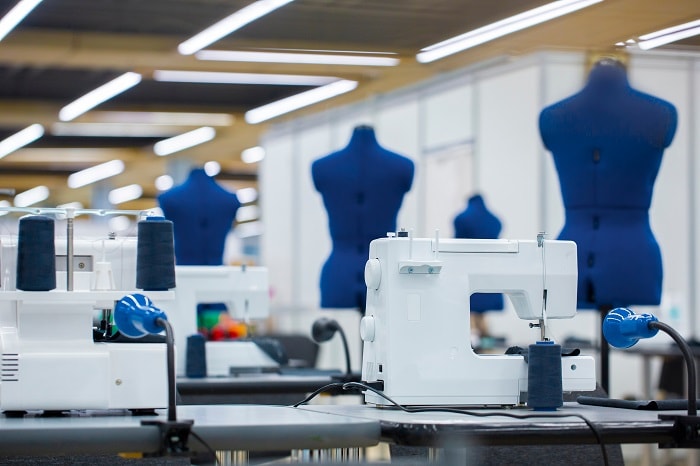 IQ Apparel is one of a dozen or so companies that designs from a blank sheet of paper and creates unique fabrics and styles that are unique to your brand while being functional, comfortable, and durable.
How It Looks: Our Design Team compliments your traders, and collaborates with the physical environment to either stand out or blend in.
How It Is Made: The Technical Team follows with attention to form, fit, durability and function. They also follow the manufacturing from start to finish to ensure it is made in socially and environmentally compliant environments (e.g. WRAP, BSCI, etc.) and adheres to our mutual quality control standards.
Where It Is Made: Larger volume accounts originate from Asia, medium volumes may be sourced from our facility in Mexico, and smaller accounts may be customized using domestically available goods.  Regardless, you still receive the attention of our design and technical teams.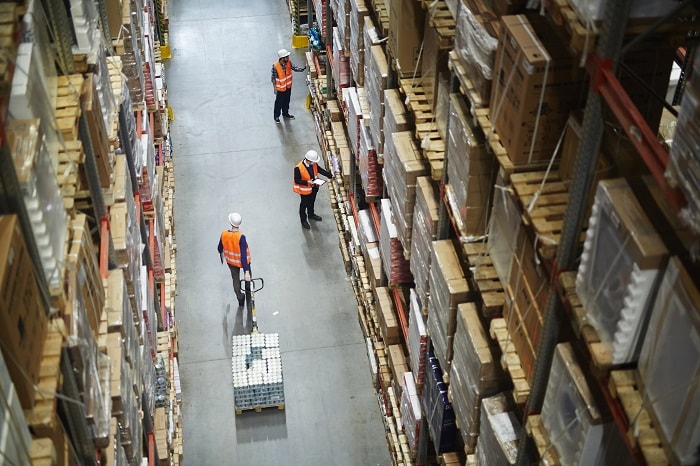 100% In-Stock. This is our mission and goal, and everyone involved, from factories to office staff understand it and work for it. We deploy statistics, technology and inventory investments to make it happen.
Wherever the goods originate, they are guided to our centrally located distribution center in the U.S., which ships to customer distribution centers or points of use. Over the course of a year, IQ has shipped multiple times to over 15,000 unique business addresses in the U.S., Canada and Europe.
Delivery. Scorching Hot.
If a customer orders before 3:00 PM Central Standard Time, 99.9% of the time, that order will leave the same day. Why do we leave a 10th of a percent of orders behind each day? We really don't, we just want to always be in the situation where we under promise and over deliver.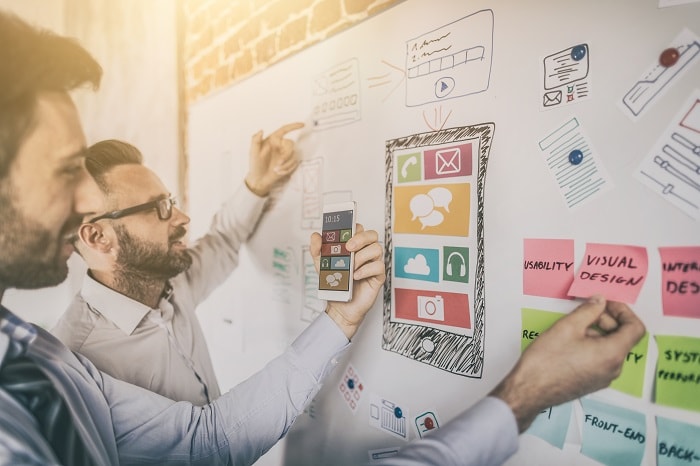 We manage websites, product assortments, uniform rollouts, recognition programs, and our Clients' brands.
We strive to be wrinkle-resistant!
Some brands wish to invest in stain resistant and wrinkle-free garments, and IQ can deliver safe and compliant treatments. Yet at the same time, have you ever noticed that even some of the best brand names, and most expensive apparel lines, who are "wrinkle free" start wrinkling, at some point in time?
Wrinkles in garments, and in life, are unavoidable, and when a wrinkle does occur in the fabric of a relationship, it is key that it must be neatly press out. If we slip up, we will fix it. No need to ever apply steam.
IQ Apparel delivered 1.2 million units per year without having a back order for a national and very well-known QSR with over 6,000 locations.
Is not something one can count on,
but one can focus on it.
We make mistakes, and we iron them out.
We cannot guarantee flawless execution, but we certainly strive for it. We cover for our customers, and our customers often cover for us, because that's what partners do.
We don't like wrinkles. Neither do you.
We strive to be in stock always, in order to deliver on time, so Your Brand Can Deliver.