Custom Fabric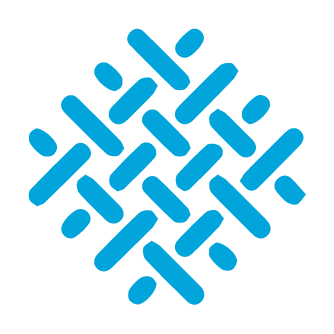 Sublimation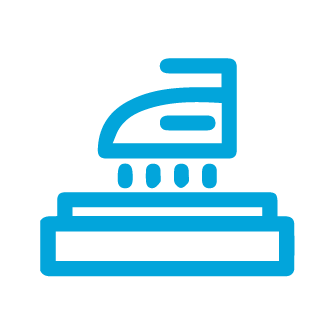 Silk screen-printing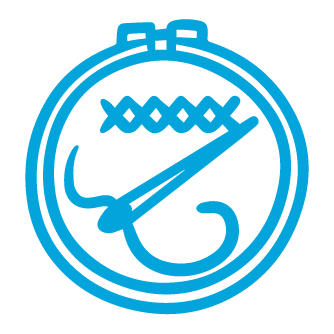 Embroidery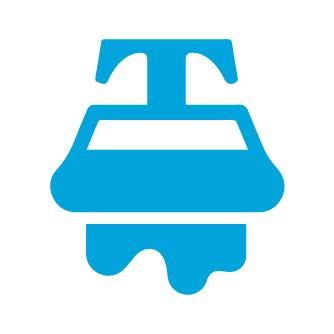 Trim to match your brand's style and environment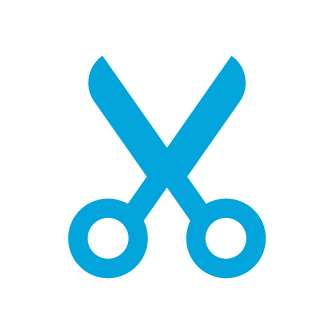 Huge color selection. Did we say "huge"? We meant custom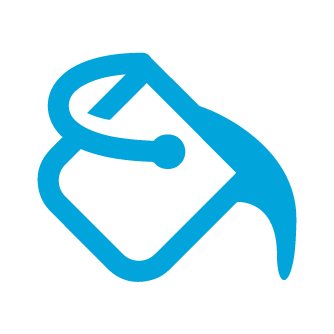 Ring-spun cotton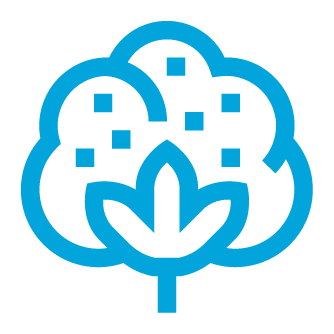 Organic Cotton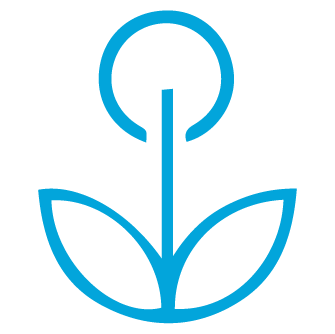 Wool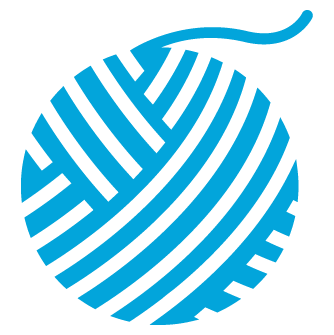 Cut and fire-proof fabrics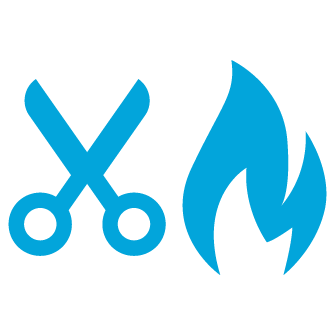 Synthetic Fibers
High performance mix of natural and synthetic fibers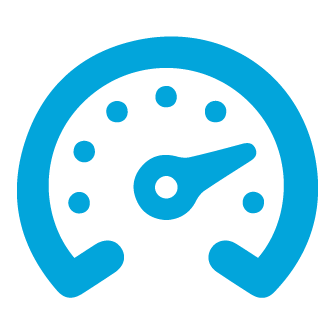 Recycled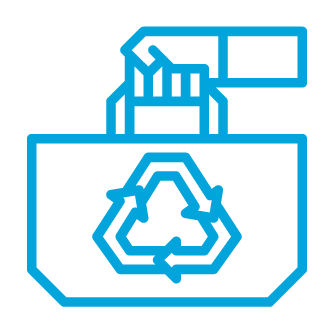 Double-needle stitched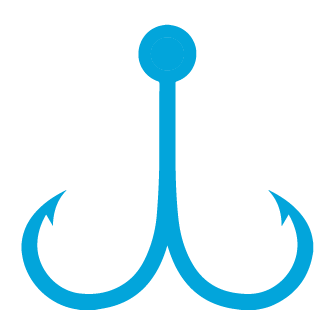 Management of selvedge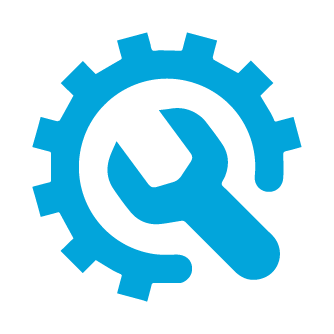 Reinforced seams/ Metal zippers

Cut and custom fittings.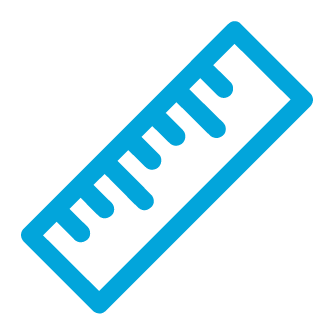 Stain-resistance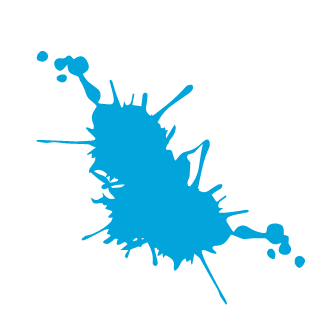 Soil-release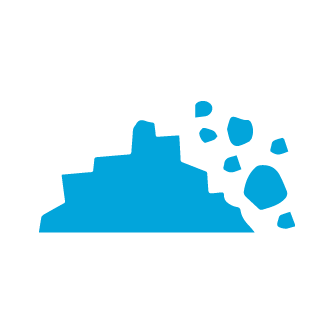 Anti-microbial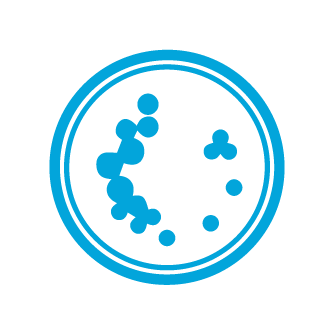 Wrinkle-resistance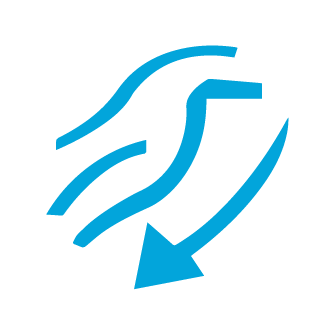 Grease-resistance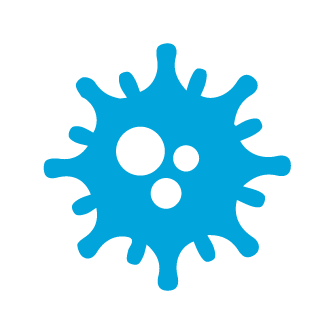 Fire-resistance
Conceptual Design Samples
We can deliver a logo placed on a domestically available polo like thousands of others. However, we excel in delivering apparel and custom uniforms manufactured for your brand, your employees, and the actual physical tasks of their day-to-day jobs. If they venture into the cold, they can do so in a custom work uniform jacket to protect them from the cold and rain, and if they are stepping into the deep freeze, they can do so in a freezer work jacket with Velcro "straps" for it easy on and off.