IQ Group develops corporate uniforms that connect emotionally with your customers and the employees who wear them.
Our clothing integrates with the very fabric of your brand and creates a memorable, personal connection with your brand, image and products through your people.
The marketing team at IQ Group promotes your brand, not ours.
We also develop catalogs, posters, websites and messaging campaigns that sync with your culture and fit seamlessly with your other marketing efforts.
We design and develop a cohesive look and style to support a brand's image and reputation.
We then address the environmental and operational requirements to specify materials and features to provide a functional wardrobe that works in the back of the house to the front stage.
Our Team
Teamwork is generally the product of communication and experience.
Our senior team members have the experience and knowledge that can lead a fortune 500 client, or a fledging startup: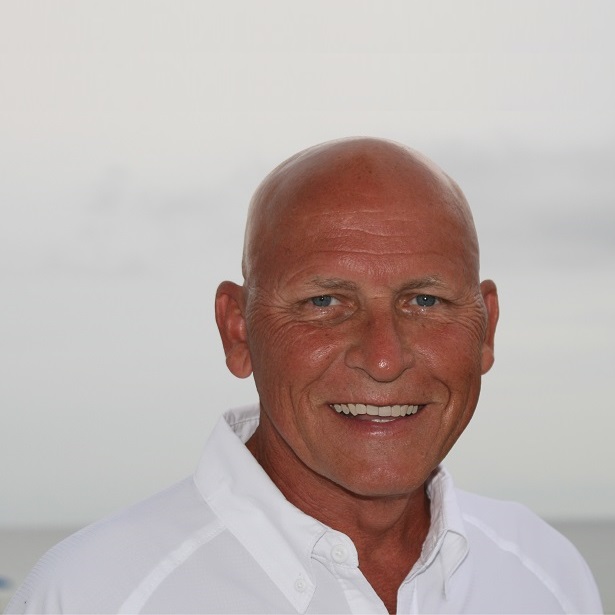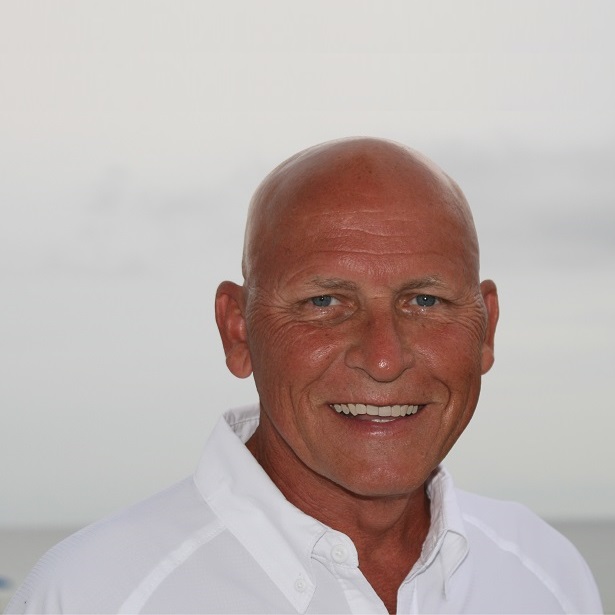 IQ Apparel Group was acquired in 2012 by Luther Brown and is now part of a wide range of holdings specializing in logistics and technology. Luther is Chairman of IQ Apparel and the CEO of nVision Global Technology Solutions, Inc, a leading supplier of advanced knowledge systems for the global logistics management. Founded in 1992, it has grown to be in the Top 5 of its sector in size and technical prowess with facilities in North and South Americas, Asia, and Europe. Luther is solution focused and strives to be a strategic visionary focused on process improvement and value-added activities. Luther transits the globe a dozen times a year learning, teaching, and enjoying a wide array of businesses and business cultures.