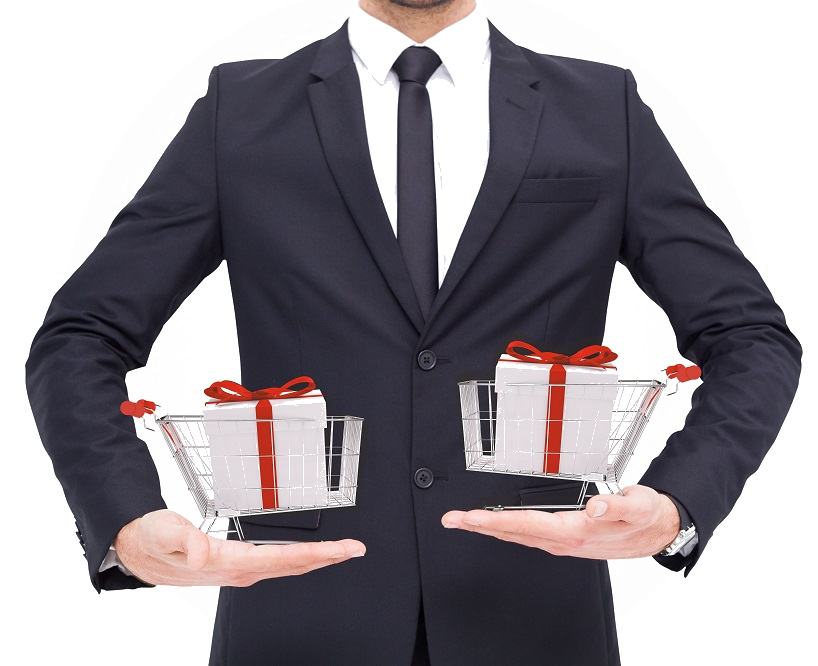 Need an incentive gift, a promotional giveaway, or a Customer "Thank You!"?
Our buyers can source novel, trendy and useful items to match your budget and present your brand!
Give us a call 866-789-0508 or email us at info@iqapparelgroup.com.
Discover your favorite choice on your own!
Start searching amongst hundreds of thousands of choices here: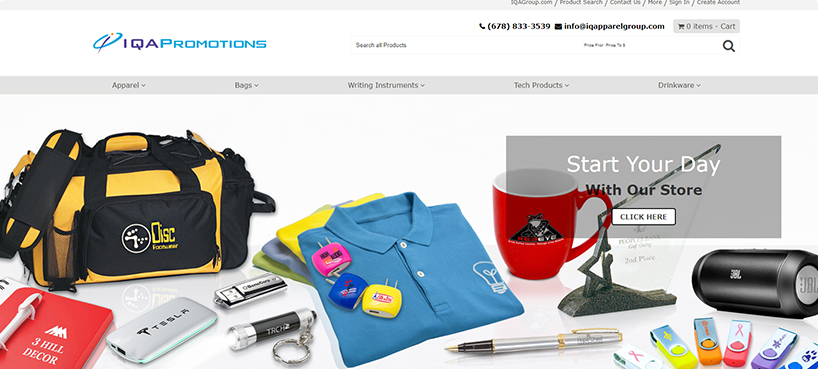 The last day on a job is easy. The first day is full of stress, and this new hire is key to your success. Welcome them with company memorabilia, a mug, a book, snacks, and even a pen (yes, a pen). If you really wish to capture an employee's and a spouse's heart, welcome a newborn kit, with basket of diapers, formula, thermometer, and a company onesie.
People love to compete, even if it is against their own prior successes. IQ can work with your operations or sales management to keep the focus on the objective and help staff achieve success.
It could be recognition of the first year or a decade of service. Celebrating a step on the ladder to success, or a big win, IQ can design a program that inspires motivation and rewards personal and professional progress for exempt and non-exempt work forces.
Employees down the hall, in another building, in a home office, contractors in another state, or employees in a foreign country, who, separated by distance and time zones can easily end up being silos, in the dark, or worse, going "rogue"! We help companies build programs reminding companies of their mission, focus teams on their project, and uniting cultures across borders.